609
30.10.2019
30% of the goods in the road train, "forgot" to specify in shipping documents
DAF road train with a large batch of elements of installation equipment for greenhouses entered the territory of the Eurasian economic Union through the checkpoint "Kozlovichi". This product came from the Netherlands.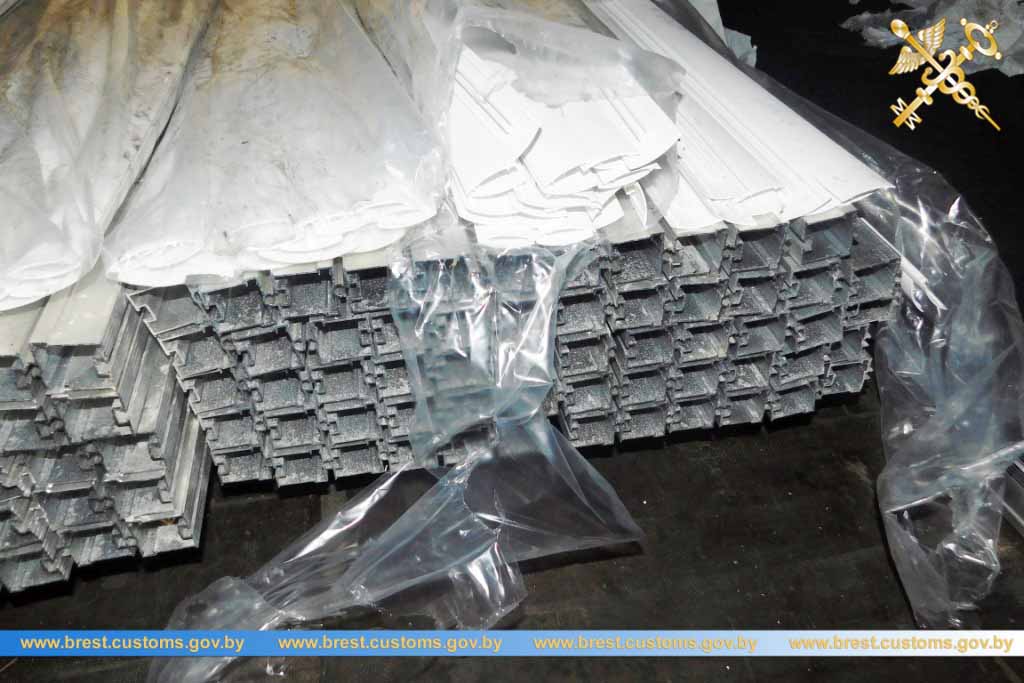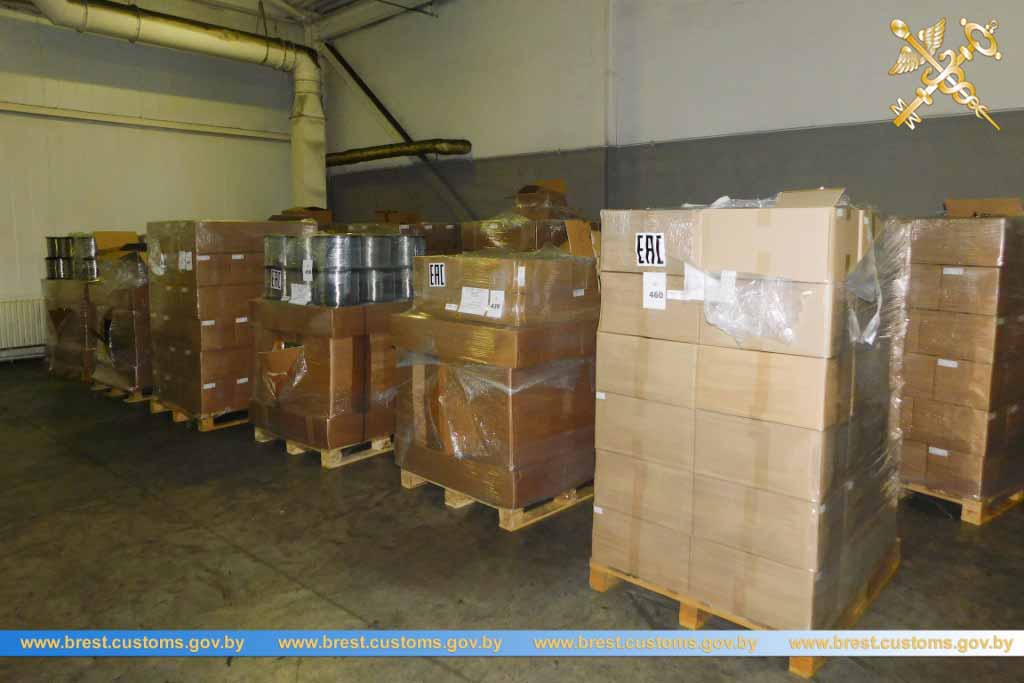 Analyzing the scan, obtained during the customs inspection of the cargo compartment with the use of X-ray inspection, Brest customs officers established the presence of "extra" goods in the car. This fact was confirmed by the subsequent customs inspection: there were 165 thousand units of mounting elements ( more than was indicated in the shipping documents) in the cargo compartment. And this amounted to about 30% of the total amount of cargo transported.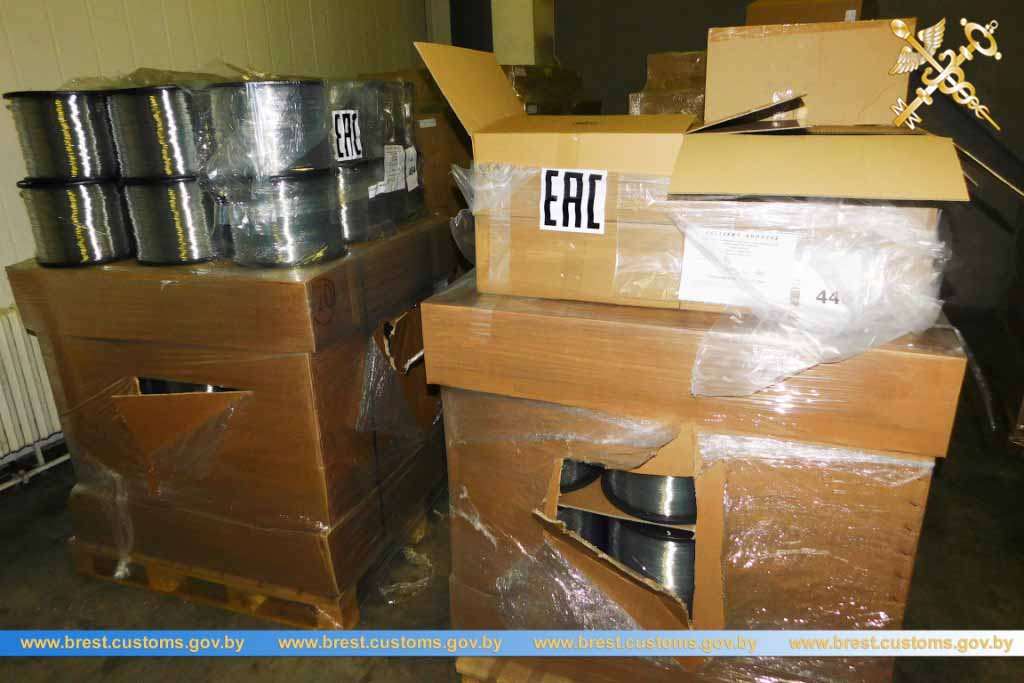 According to preliminary estimates, the cost of illegally imported elements of installation equipment is 250 thousand Belarusian rubles.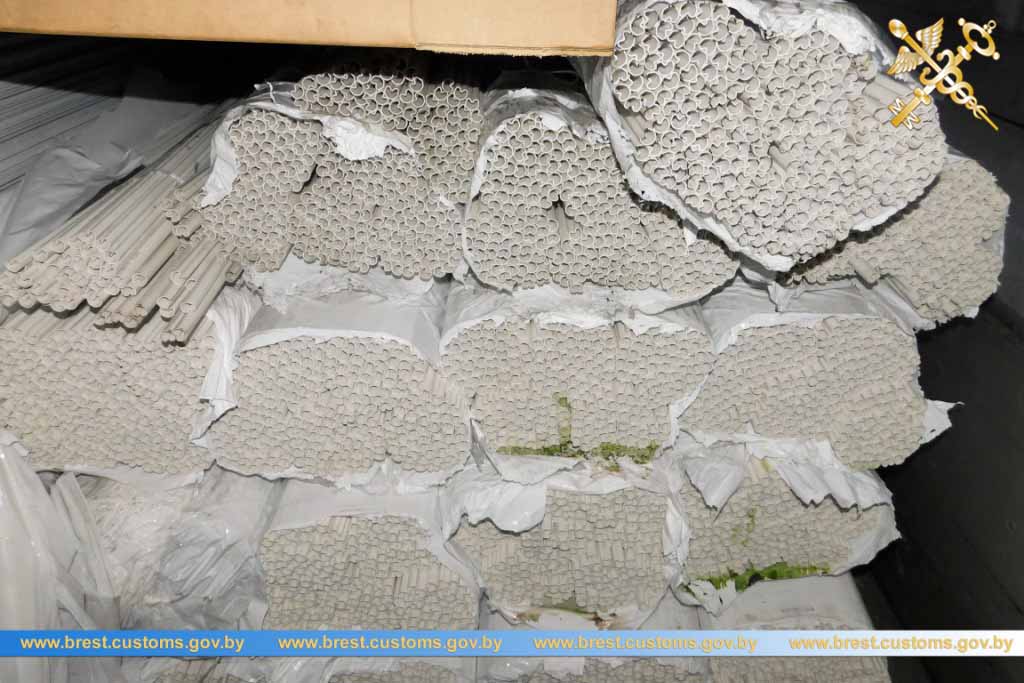 According to this fact, Brest customs initiated an administrative process under part 1 of article 14.5 of the administrative Code of the Republic of Belarus. The sanction of the article entails the imposition of an administrative penalty in the form of a fine of up to 30% of the value of the subject of the offense.
According to the materials of the Brest customs