637
14.11.2019
Every day Operational Customs officers stop several facts of violation of customs legislation
Officers of Operational Customs, which has been functioning for four years, daily reveal several facts of violation of customs legislation.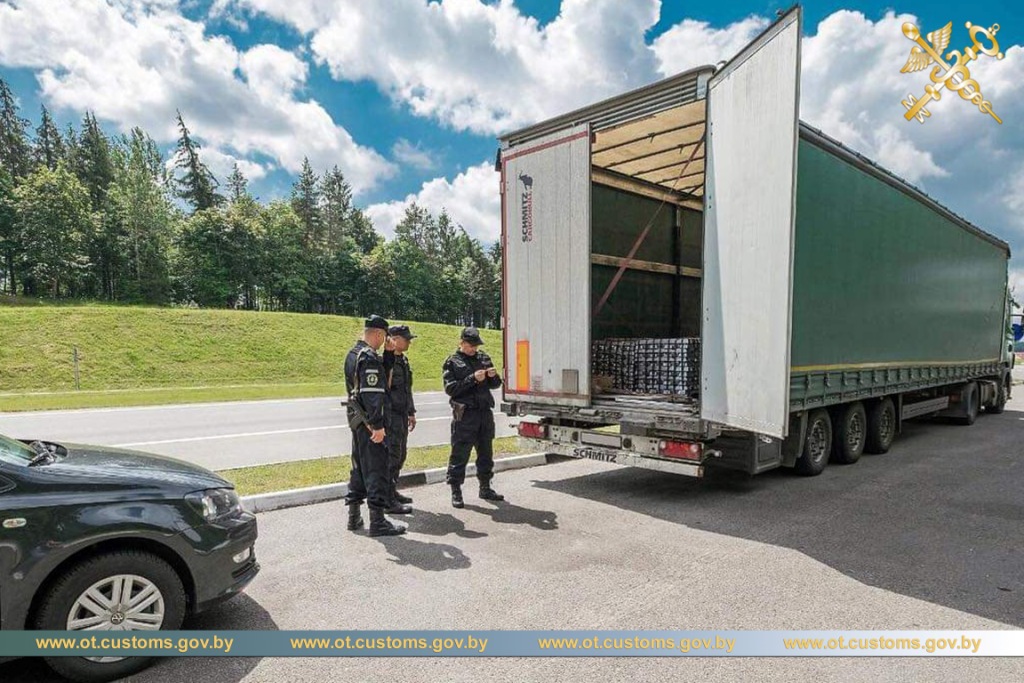 This year, Operational Customs officers stopped 557 violations. Mostly violations related to illegal acquisition or movement of goods, their unreliable declaration with the aim of evading payment of customs duties in full. Regarding thirteen facts Customs initiated the criminal cases.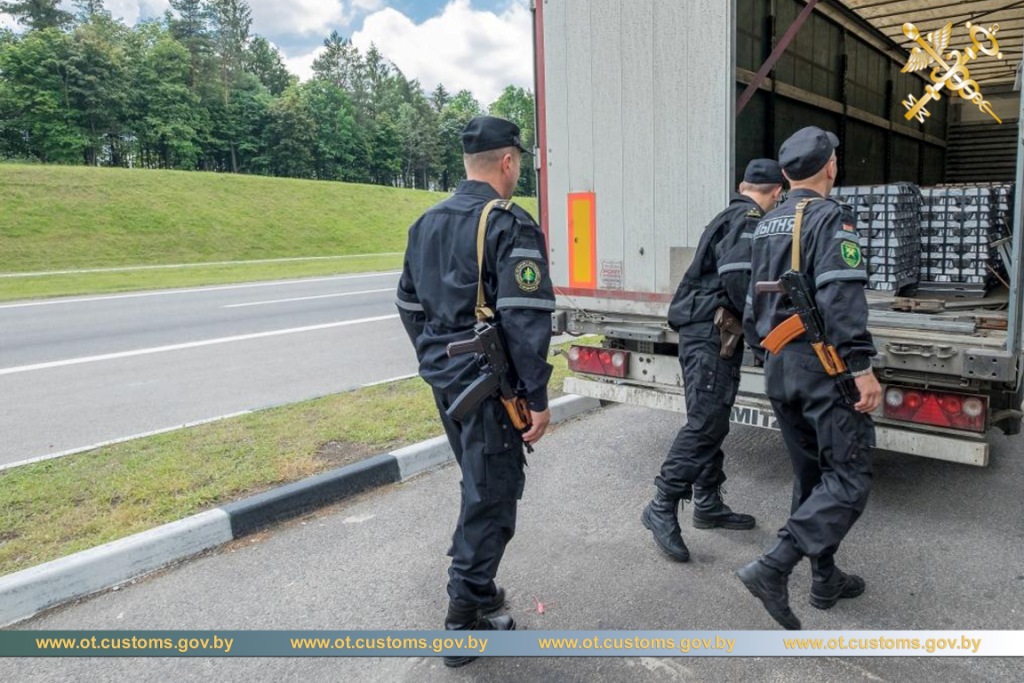 In general, the activities of Customs are aimed at promptly responding to emerging threats, identifying and suppressing throughout the state unlawful acts referred to the competence of the customs authorities of the Republic of Belarus.
Violations are identified as a result of special and control measures, using the methods of operational-search activity, risk analysis and management system. Mobile Departments of Operational Customs have already held 262 special events this year.
Since recently, a group, that carries out targeted work aimed at identifying and suppressing the facts of illegal movement across the customs border and trafficking of narcotic drugs and psychotropic substances, identifying persons engaged in criminal activity, has been formed in Customs.
Top five detentions of Operational Customs in 2019: