50
25.03.2020
Mogilev customs officers did not allow the sale of 1.4 tons of fish products that are unsafe for consumers
In March employees of the Mogilev customs, during the verification activities, revealed the facts of storage and sale of fish products without the appropriate shipping documents.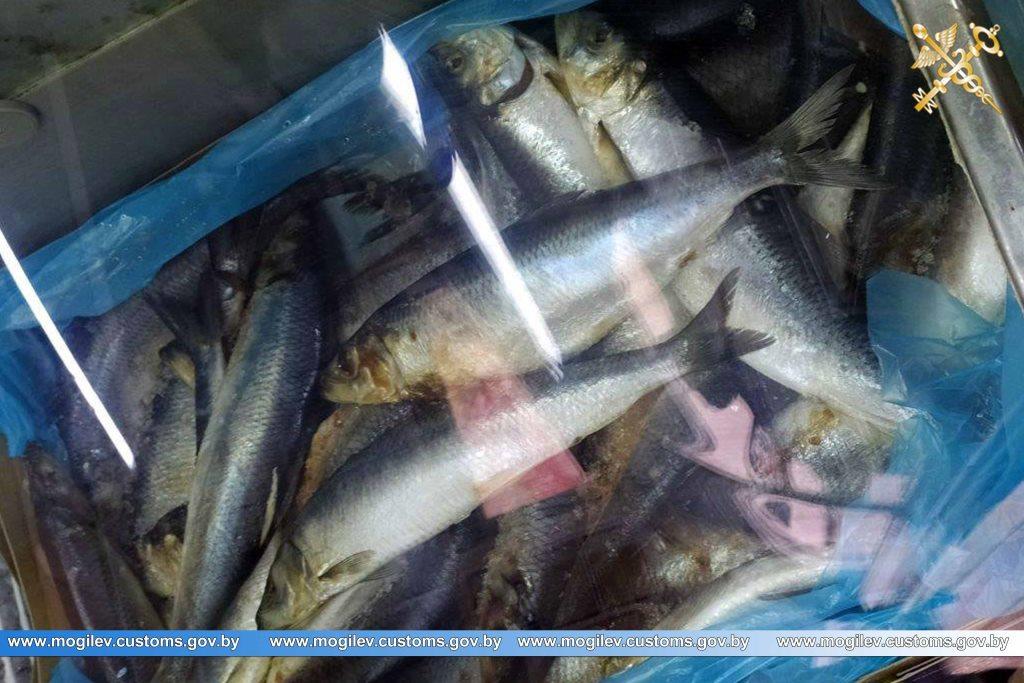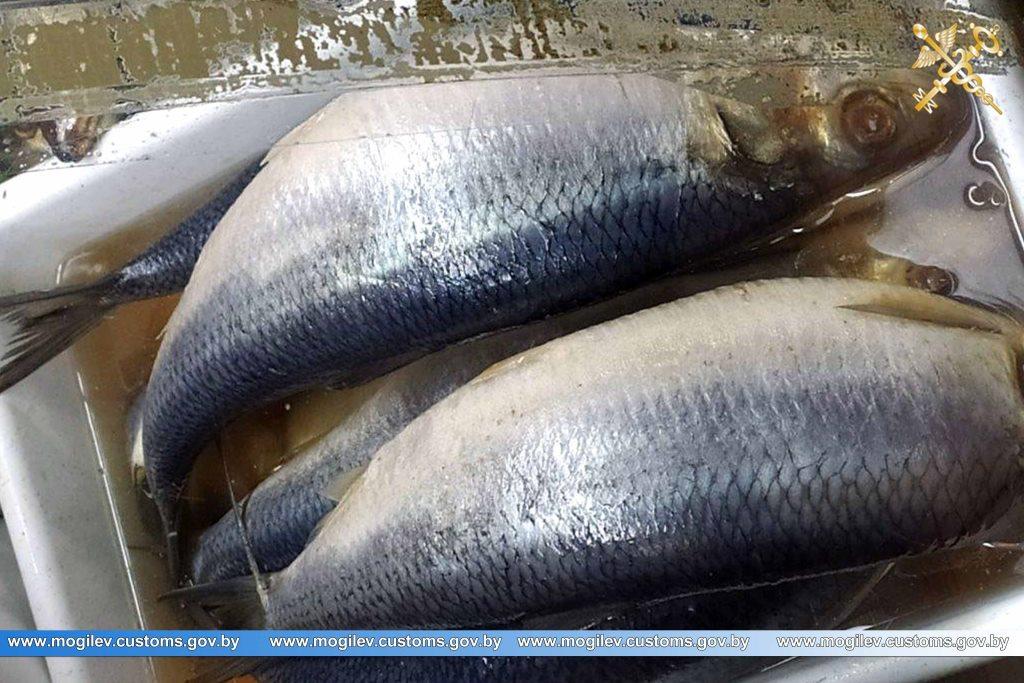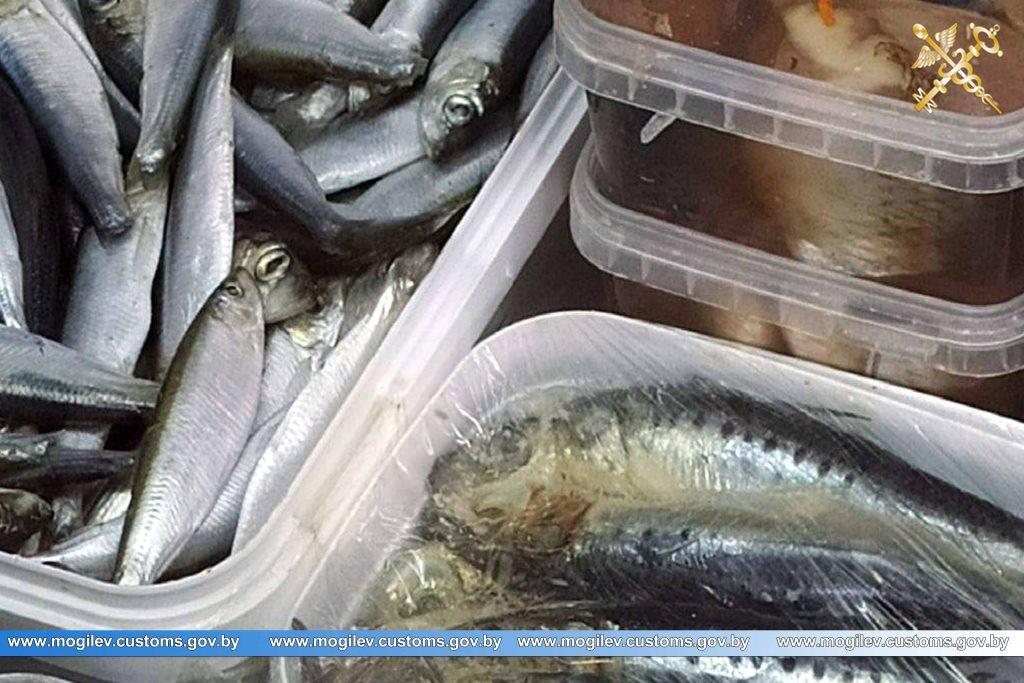 In one of the trade pavilions in Mogilev, fish products, imported from the Russian Federation, were sold without documents, including veterinary certificates confirming the safety of products for consumers. The sale was both raw, dried and slightly salted fish, herring caviar and preserves.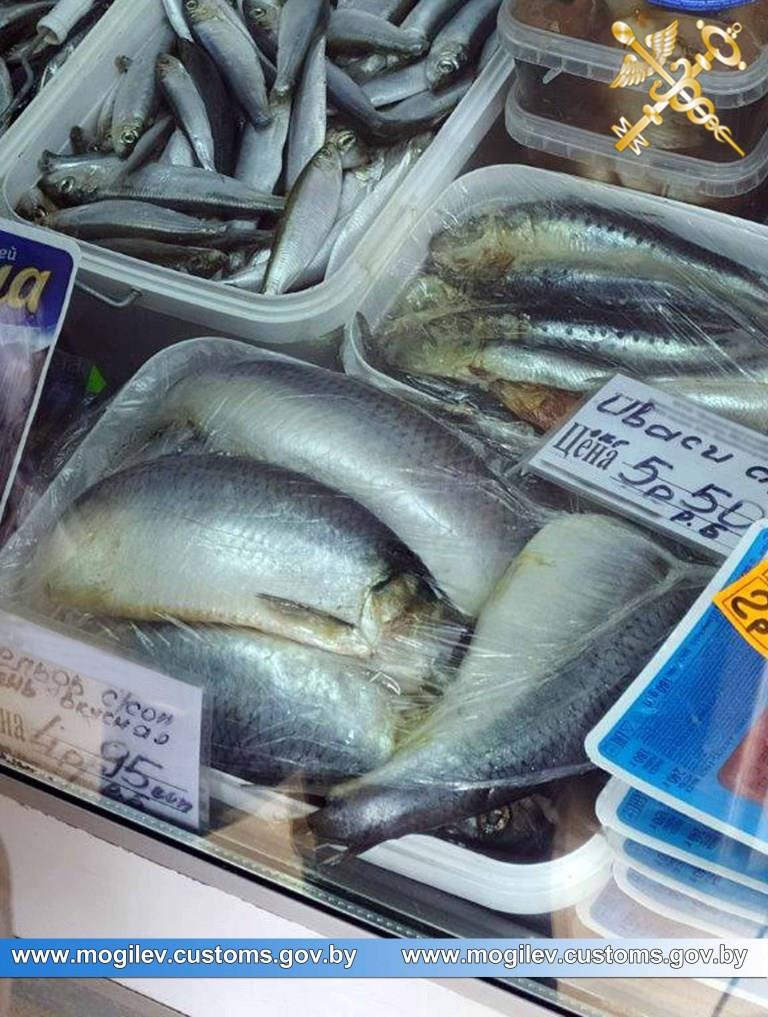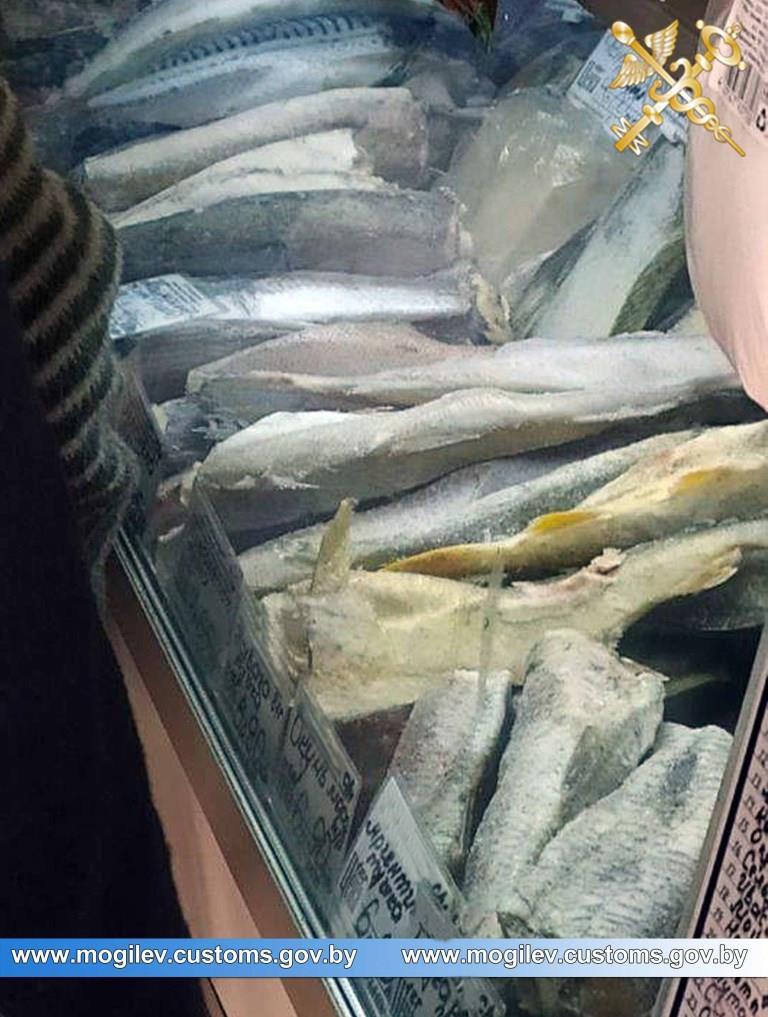 In total, the violator planned to illegally sell almost 1.4 tons of fish in the assortment with a total estimated value of more than 5.7 thousand Belarusian rubles.
Upon violation of the legislation, Mogilev customs has initiated an administrative process in accordance with part 4 of article 12.17 of the Code of the Republic of Belarus on administrative offenses of the Republic of Belarus "Violation of the rules of trade and provision of services to the population". This article provides for a fine of up to 50 % of the cost of illegally imported goods.
Based on the materials of Mogilev customs