551
31.10.2019
The man hid more than 1.5 thousand units of fishing gears in the structural cavities of the car , which he intended to sell in the future (video)
A citizen of Ukraine hid from customs control more than 1.5 thousand units of fishing gears in caches under the dashboard and over the glove box of the car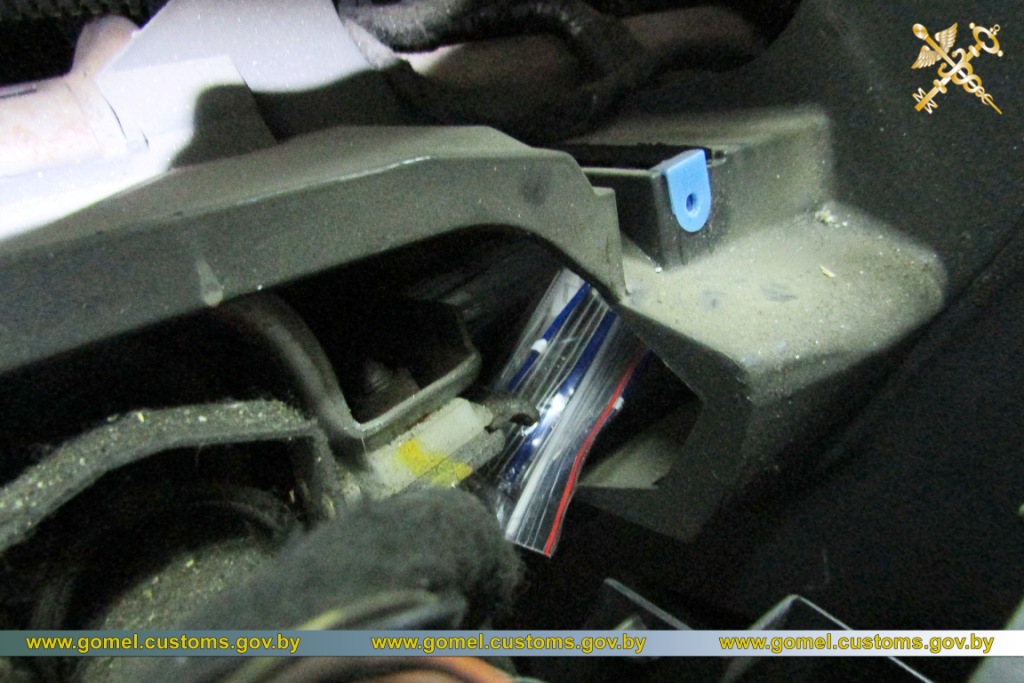 The man followed the territory of the EAEU from Ukraine by car OPEL through the checkpoint "Novaya Rudnya "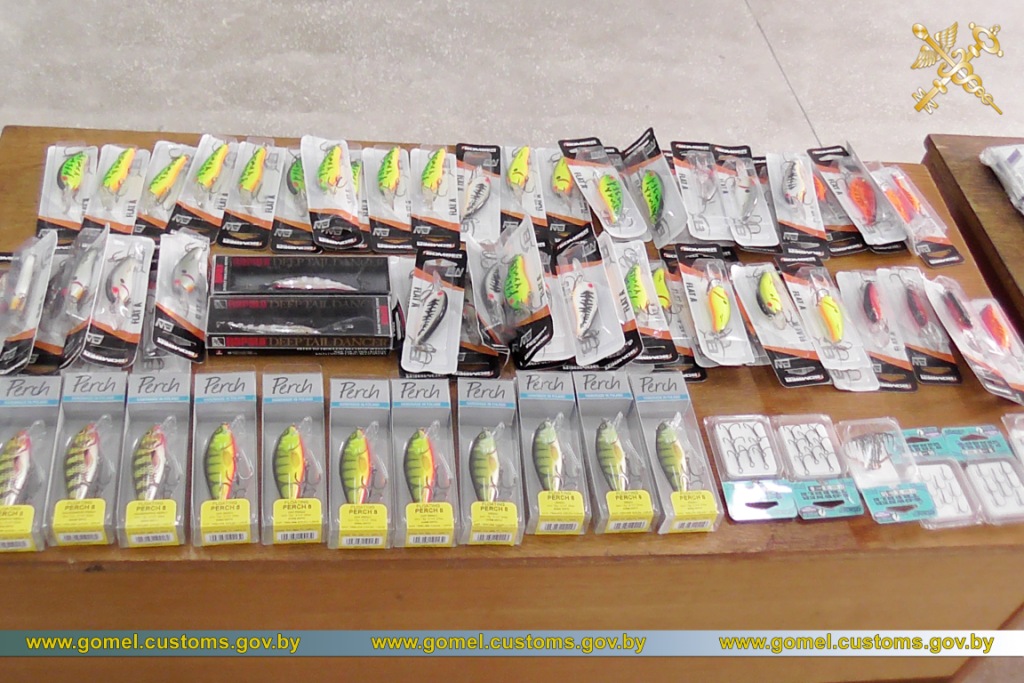 It was possible to reveal the goods, hidden in constructive cavities of a car, with application of a video endoscope. During further inspection, customs officers removed packages and parcels, which contained about 6 kilograms of fish hooks and wobblers.
The total cost of the hidden goods amounted to more than 7 thousand Belarusian rubles.
The 53-year-old citizen admitted that he bought fishing gears for further sale.
Currently, illegally moved commercial party of fishing gears and car worth about 10 thousand Belarusian rubles were seized
Gomel customs conducts further verification activities.
According to the materials of the Homel customs