66
20.03.2020
Two thousand units of auto parts were actually in the truck that arrived from Germany, but were not specified in the customs documents
Two thousand units of auto parts for construction equipment, which were actually transported in a truck from Germany, were not declared in the documents submitted for customs clearance.
A DAF road train operated by a citizen of the Russian Federation was passing through the checkpoint "Kozlovichi", where Brest customs officers sent it for inspection using the X-ray inspection complex.
Analysis of the resulting scan of goods in the cargo compartment of the car, gave reason to believe that it contains undeclared goods. Subsequent inspection confirmed this fact: the amount of goods actually in the truck significantly exceeded the amount, specified in the documents, and some names of auto parts were not specified at all.
According to preliminary estimates, the cost of undeclared goods was 550 thousand Belarusian rubles.
Brest customs has started an administrative process in accordance with part 1 of article 14.5 of the administrative Code of the Republic of Belarus (non-Declaration of goods). The sanction of this article provides for a fine of up to 30% of the cost of the subject of an administrative offense.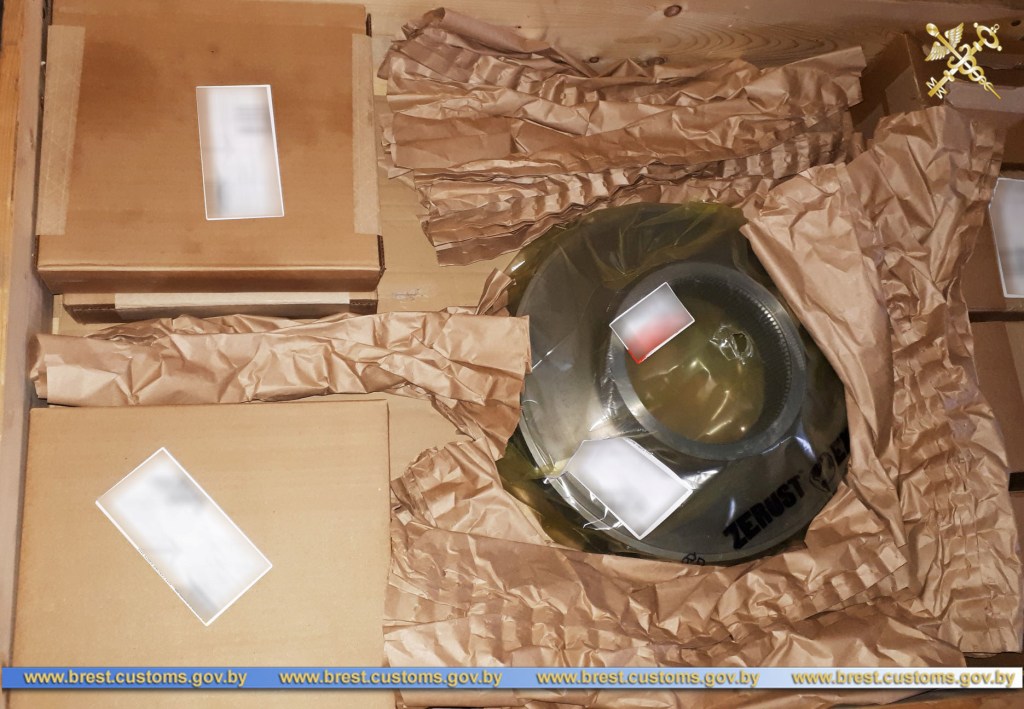 Based on the materials of the Brest customs