700
13.08.2021
The Chairman of the State Customs Committee introduced the new head to the staff of the Brest Customs
Today, the Chairman of the State Customs Committee, Vladimir Orlovsky, introduced the new head of the Brest Customs, Sergey Yakuta, who has worked in various positions in the Brest Customs for 15 years, and since March 2020 has held the position of first deputy head of the Gomel customs.
For reference: Sergey Yakuta was born in 1981 in the Brest region. In 2004, he graduated from the Brest State Technical University, in 2010 - the Academy of Public Administration under the aegis of the President of the Republic of Belarus. Hу has been in the customs authorities since 2005. He began his professional career as an inspector in the Brest customs. From 2014 to 2019, he headed the customs post "Malorita", from 2019 to 2020 - the head of the customs post "Kozlovichi". Since March 2020, he has held the position of First Deputy head of the Gomel Customs.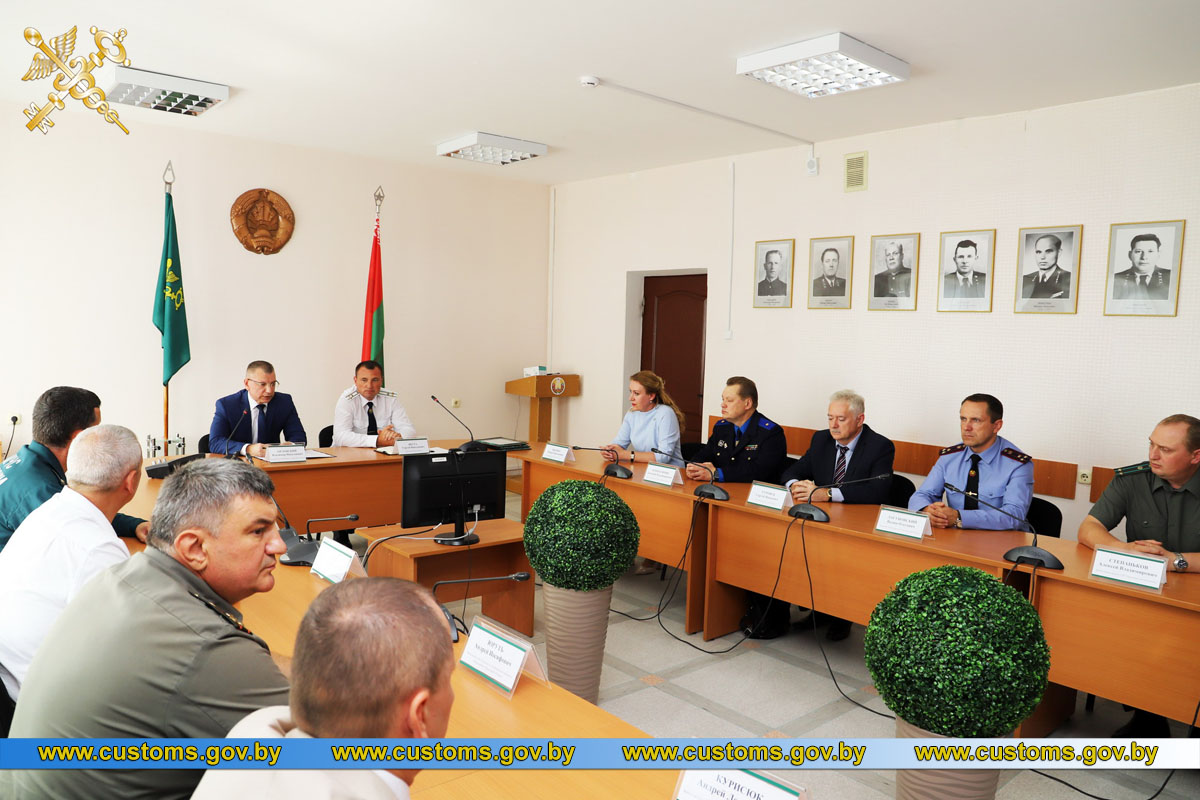 As part of his working trip, Vladimir Orlovsky visited the checkpoint «Kozlovichi» and the Brest-Beltamozhservice-2 transport and logistics center, located in the immediate vicinity of it, where the departmental customs clearance point of the same name operates. The head of the customs department also inspected the checkpoint "Mokhro", located on the Belarusian-Ukrainian border.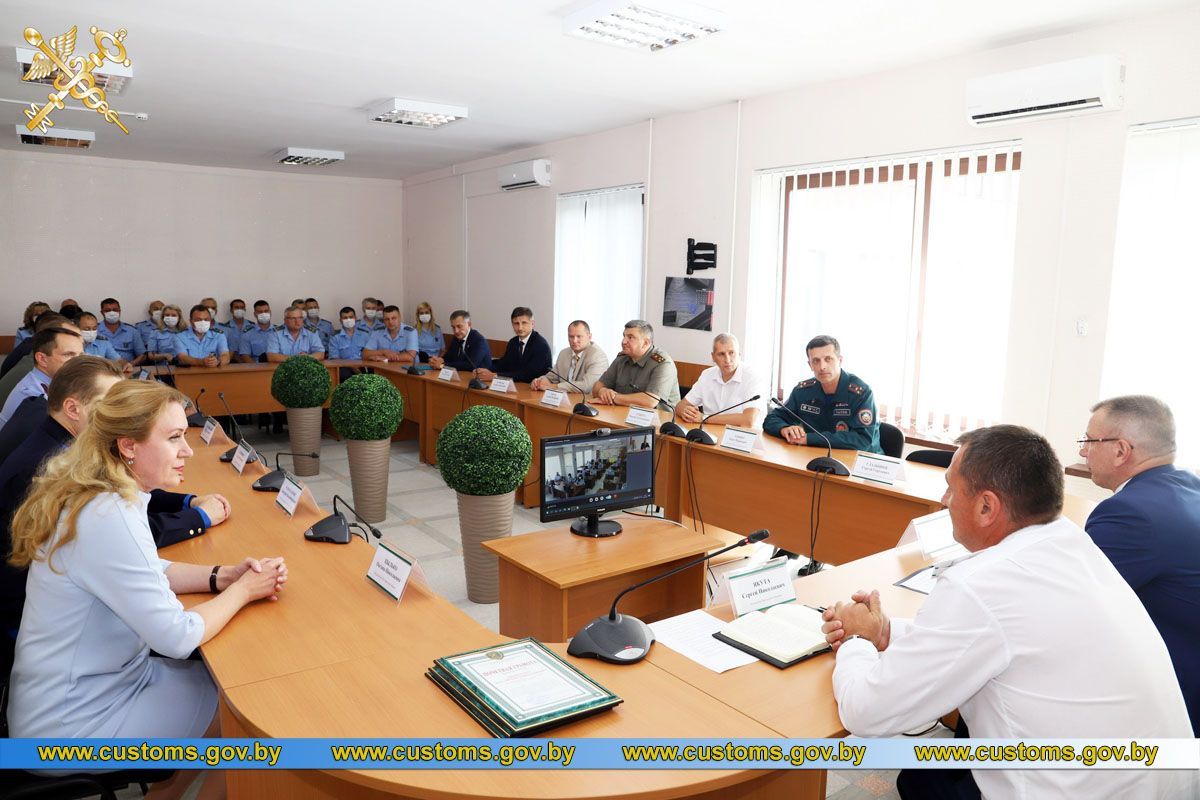 The Brest Customs continues to take the necessary measures to solve the tasks set by the management of the customs authorities to meet the forecast indicators, create conditions for accelerating the movement of goods across the border of the Eurasian Economic Union.
Vladimir Orlovsky set tasks, including those related to filling the revenue part of the budget, unconditionally ensuring the economic security of the country, improving information technologies, completing infrastructure projects in order to increase capacity.
Based on the materials of the Brest Customs