474
27.08.2021
The Lithuanian carrier intended to import more than 20 tons of by-products of questionable quality to the territory of Belarus
Grodno customs officers stopped the illegal import of frozen by-products into the territory of the Republic of Belarus, for the movement of which a veterinary certificate is required. The goods were sent to the address of one of the Minsk companies through the checkpoint «Benyakoni».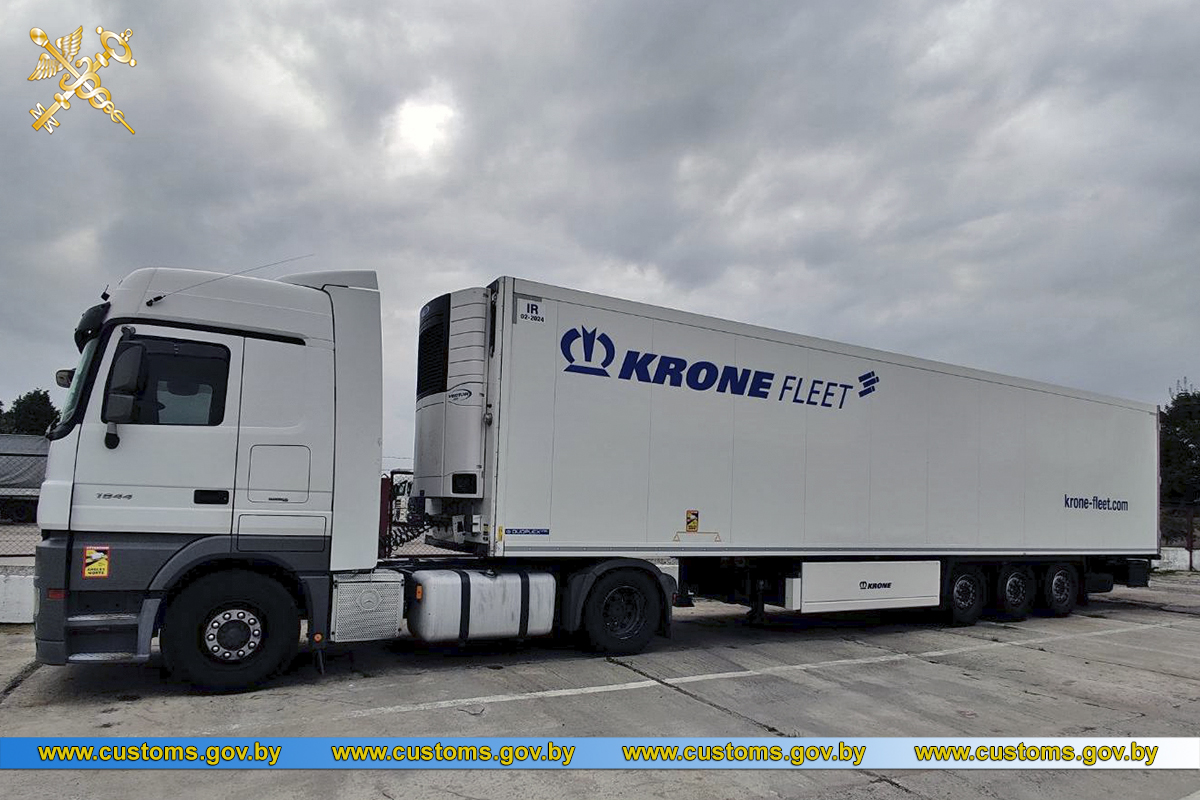 According to the provided information, more than 20 tons of frozen beef liver were transported in the vehicle of the Lithuanian carrier from the EU. The driver also presented a veterinary certificate of the Kingdom of Belgium, which, as further verification showed, turned out to be invalid – this document was not issued by the European state.
In accordance with Part 3 of Article 15.5 of the Administrative Code of the Republic of Belarus, the Grodno Regional Customs has initiated an administrative process, the sanction of the article provides for the imposition of a fine of up to 30% of the value of illegally transported goods. By-products worth more than 65 thousand rubles were returned to the adjacent territory.
Based on the materials of the Grodno regional Customs