680
18.08.2021
The operational customs has initiated a criminal case on the fact of importing cosmetics with an understatement of the customs value. The damage to the state in the amount of 350 thousand Belarusian rubles was fully compensated by the Minsk company
The operational customs revealed a scheme of illegal import of professional cosmetic products to Belarus. It is established that the criminal scheme was implemented from 2018 to 2020. The cost of imported cosmetics amounted to more than 2.5 million Belarusian rubles.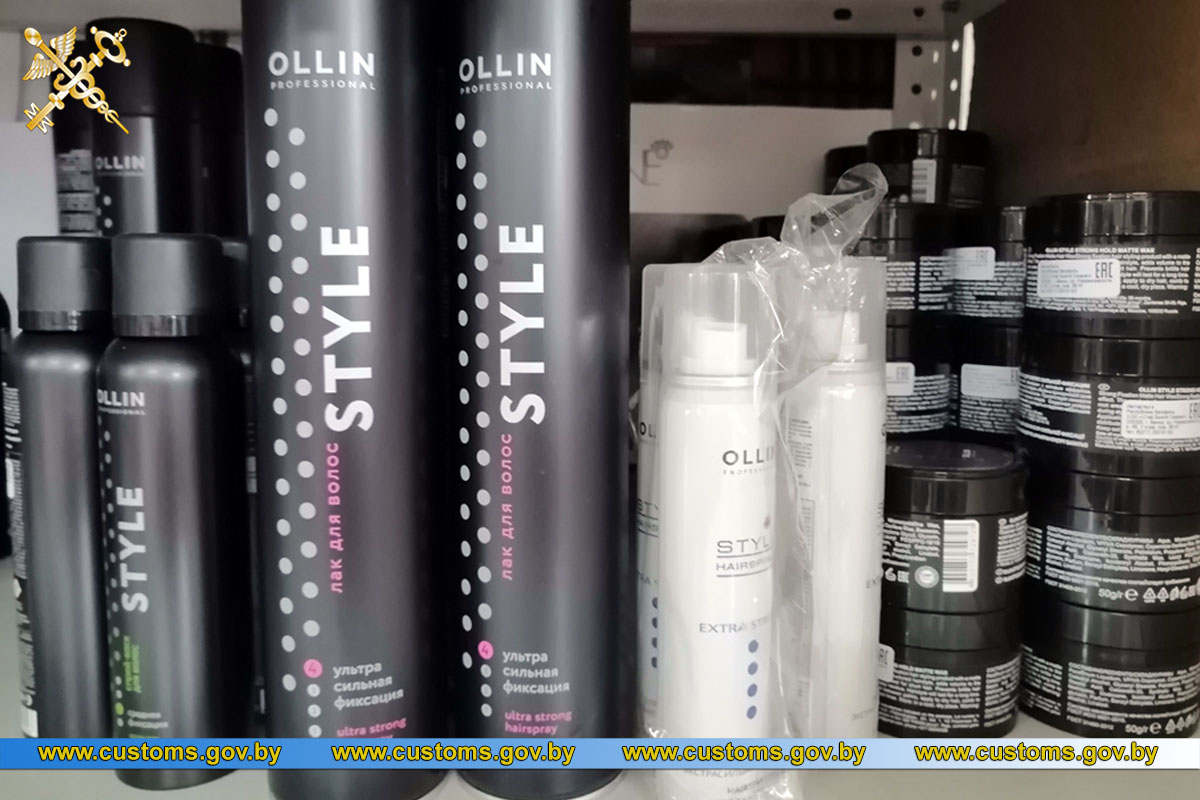 Thus, professional cosmetics of European brands of a wide range were supplied to Belarus from the countries of the European Union to the Minsk company: paints and hair care products, creams, serums, injectable preparations for the face and much more.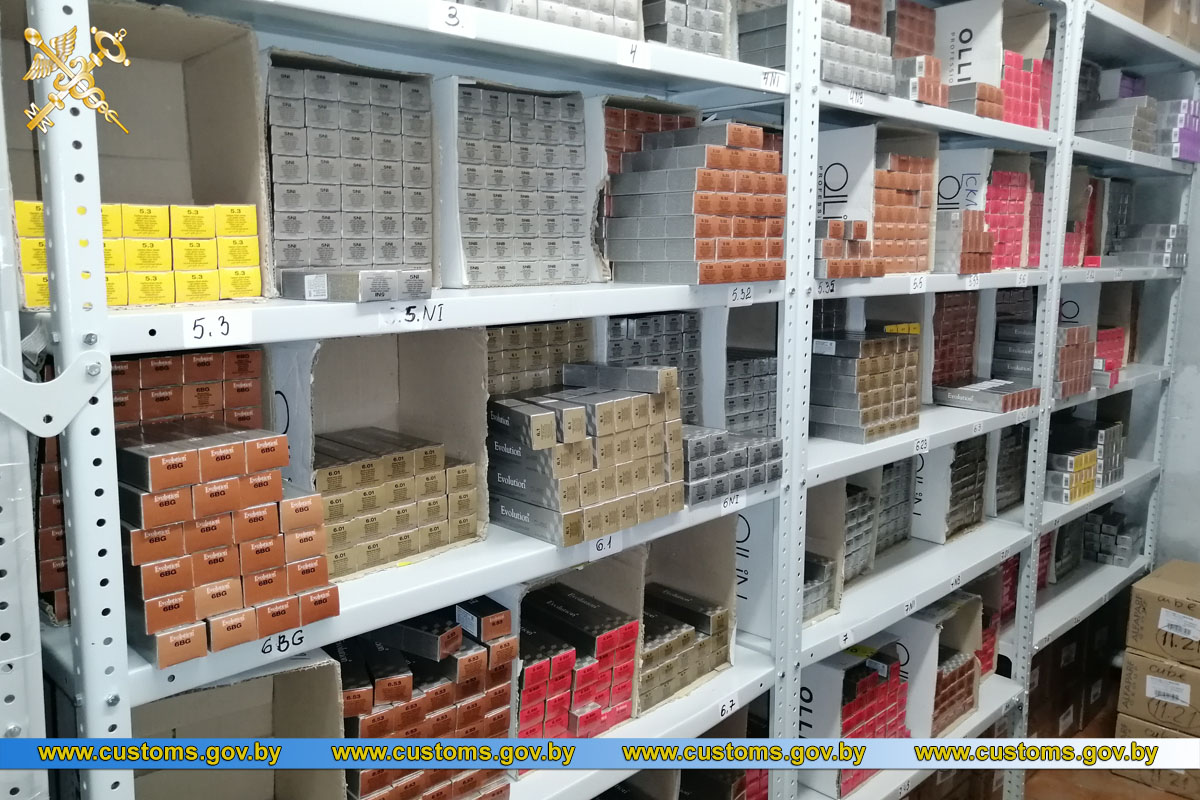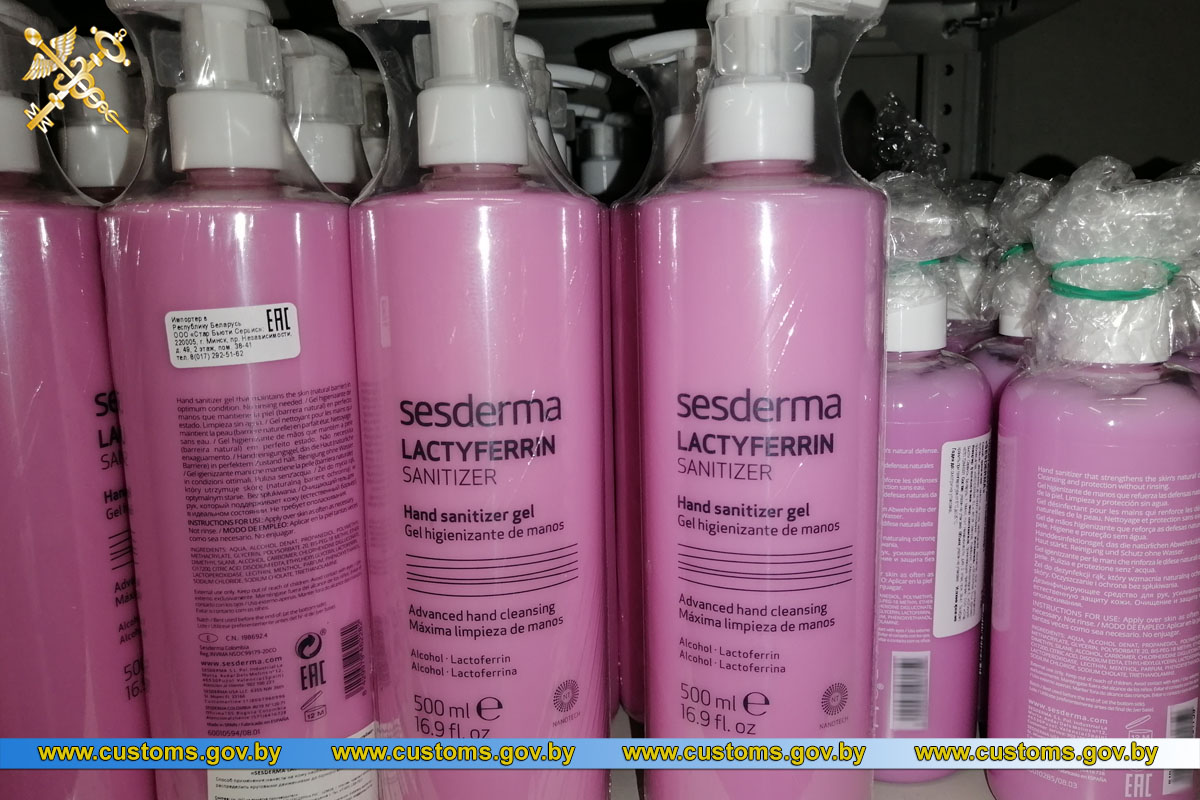 For the purpose of illegal import of goods into the territory of Belarus, documents containing false information about the value of goods were submitted. This was also confirmed by the results of the inspection, in the framework of which original commercial documents were received from the competent services of foreign states, indicating that documents with a two or more times lower value of goods were submitted for customs purposes.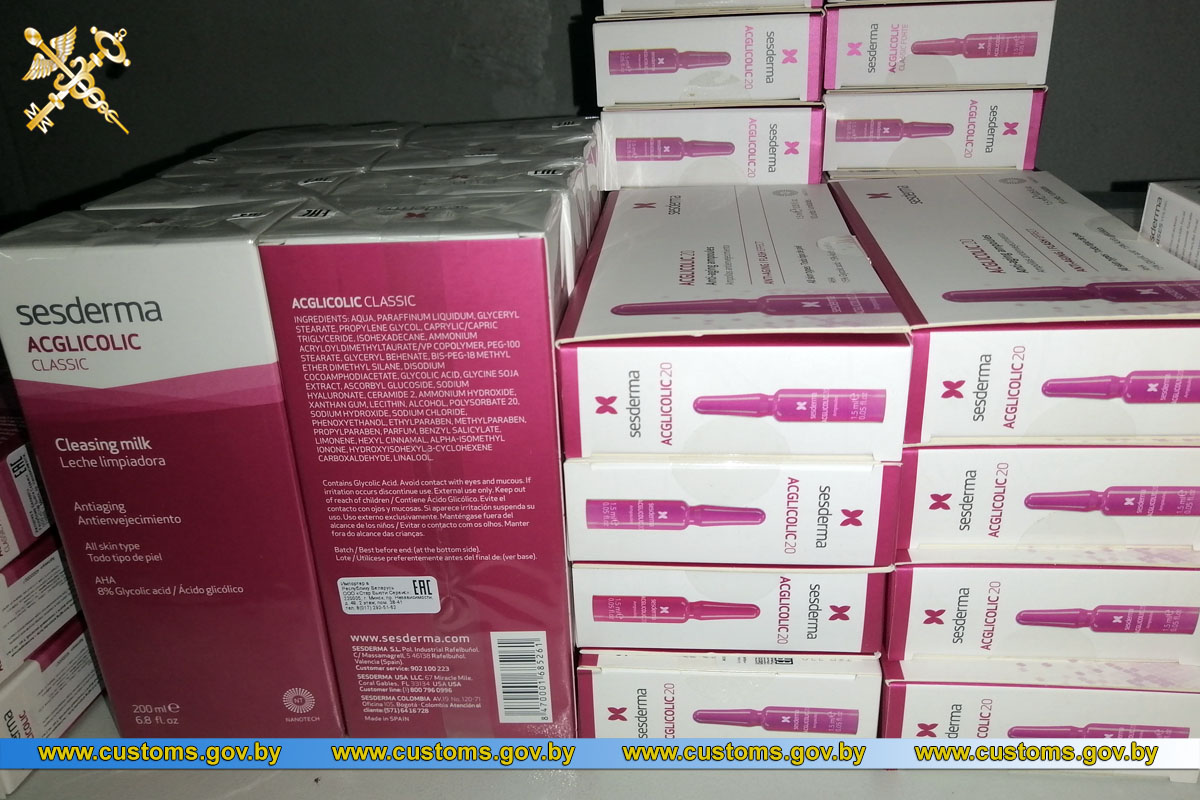 These actions allowed the recipient company to evade customs payments in the amount of more than 350 thousand Belarusian rubles. Currently, the damage caused to the State has been fully compensated.
A criminal case has been initiated against the persons involved under Part 2 of Article 231 of the Criminal Code of the Republic of Belarus.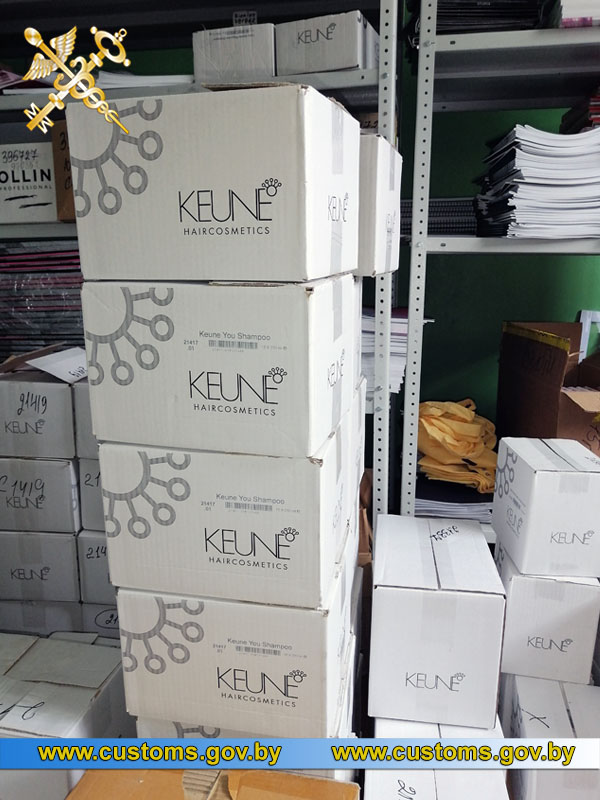 Based on the materials of the Operational Customs