215
11.10.2021
The party of the door fittings intended to import from Lithuania to the territory of the EEU on the costs understated twice
The cargo vehicle, which followed the territory of the EEU from Lithuania, arrived at the checkpoint «Grigorovshchyna» with the goods «Furniture for doors». By customs control, the driver presented the documents according to which the cost of the traveling party was 22 thousand euros.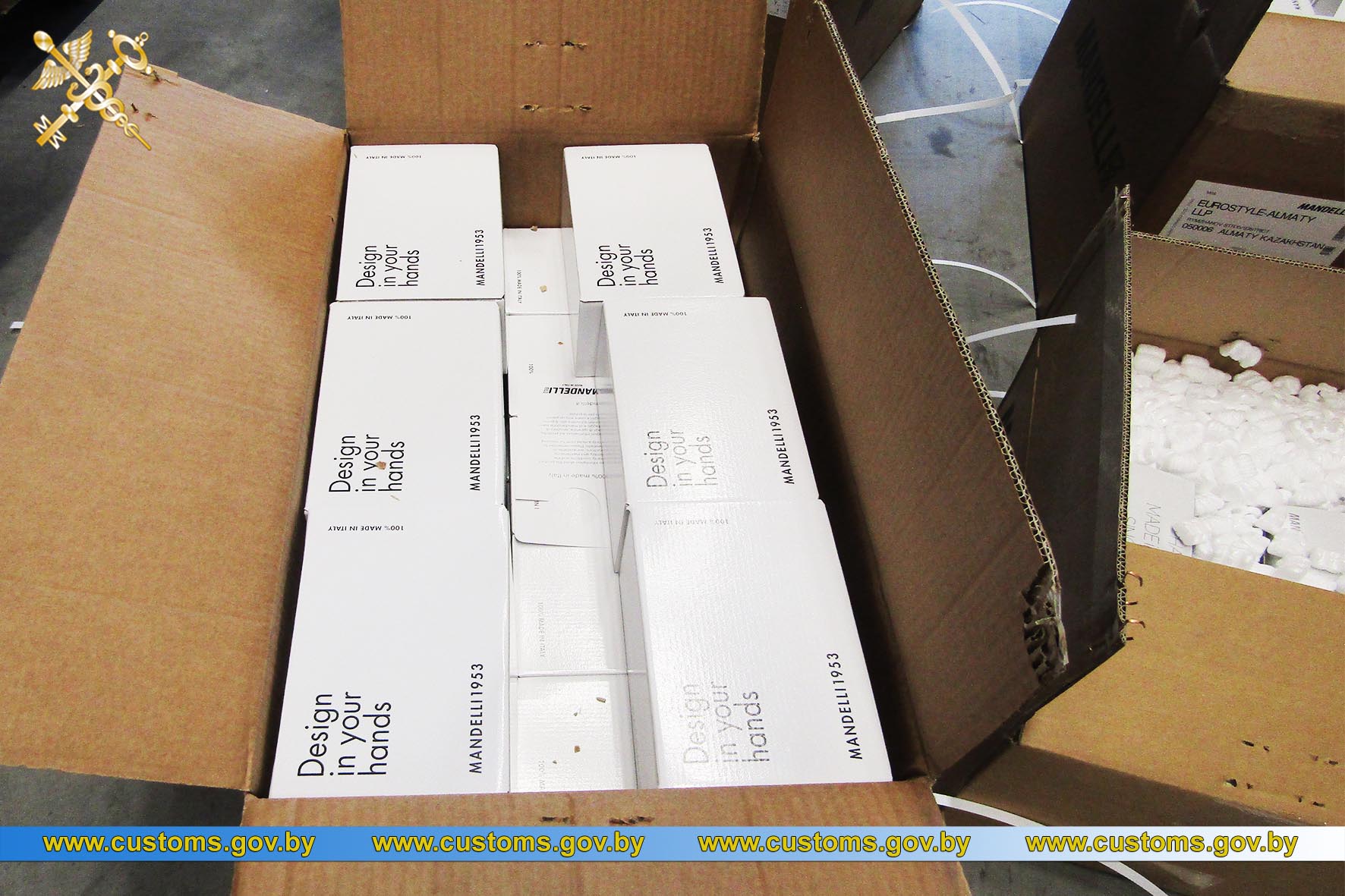 During the customs control operations, the Vitebsk customs officers discovered a set of documents in which the real cost of door fittings was indicated - more than 44 thousand euros.
According to the detected fact of the Vitebsk customs, an administrative process under Part 3 of Article 15.5 of the Code of Code of the Republic of Belarus has begun. Article sanctions provide for the imposition of a fine on a legal entity in the amount of up to 30% of the value of the illegally moved goods.
According to the materials of the Vitebsk customs