608
04.12.2019
Today in Seoul, the Heads of customs services of the Republic of Belarus and the Republic of Korea discussed promising areas of cooperation: signing of the Agreement, information sharing and training, recognizing the AEO status
Today, within the framework of the Political Commission of the World Customs Organization in Seoul, a meeting between the Chairman of the State Customs Committee of the Republic of Belarus Yury Senko and the Commissioner of the Customs Service of the Republic of Korea Kim Yong Moon was held.
The Heads of customs departments discussed promising areas of cooperation in the customs sphere.
Particular attention was paid to the need for final approval at the national levels of the draft Agreement between the Governments of the Republic of Belarus and the Republic of Korea on cooperation and mutual assistance in customs affairs and approval of the document in 2020.
The parties also agreed to take joint efforts to suppress offenses in the field of customs regulation and provide operational information related to the suppression of the trafficking of drugs, psychotropes and weapons, the illegal movement of objects of cultural, historical heritage and intellectual property.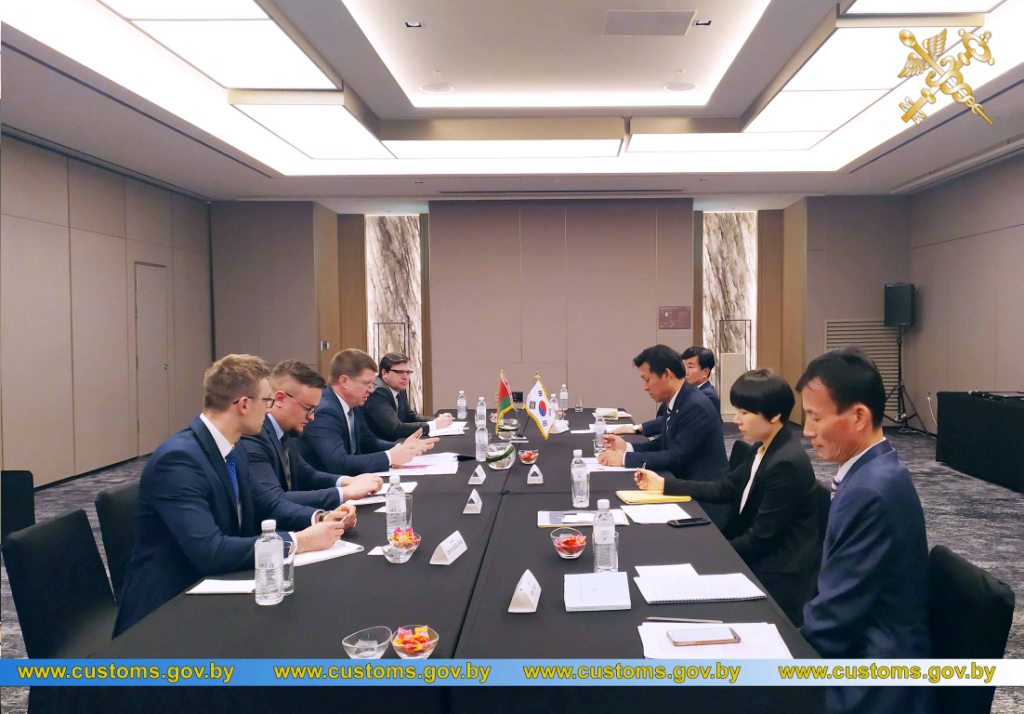 The Heads of customs departments discussed the status of authorized economic operators and the nature of the measures necessary to simplify the procedure for the AEO's movement of goods and vehicles. The initiative to sign in future the Agreement on mutual recognition of AEO status was supported by the Heads of customs services, the order of activities in this direction was also discussed.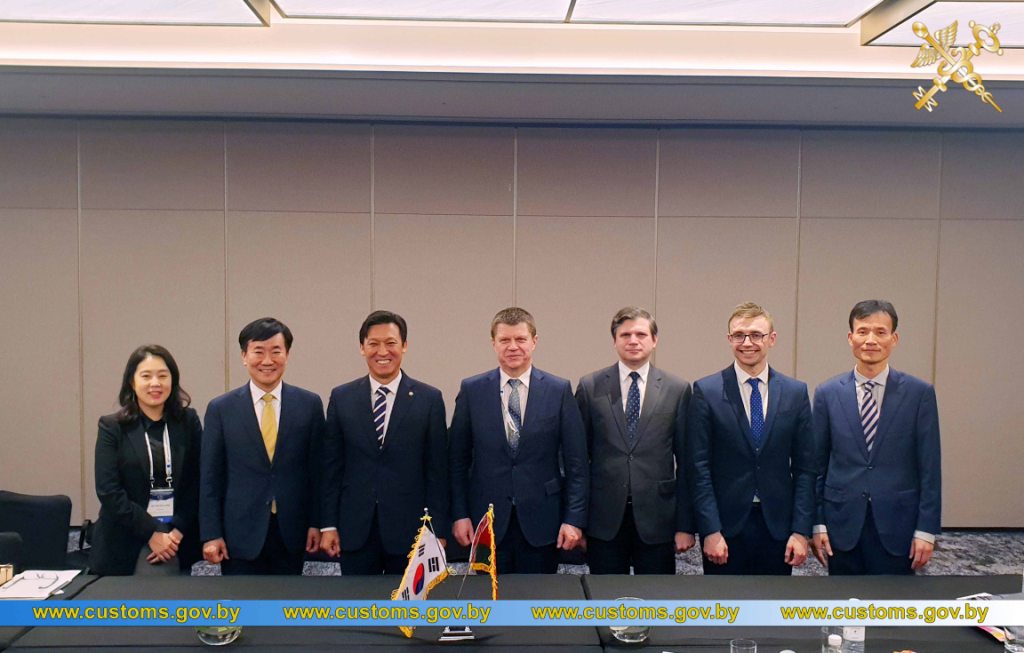 An agreement on holding practical training seminars aimed at developing the potential of customs departments was also reached.
The bilateral meeting was another step towards strengthening mutually beneficial cooperation between states.